The Work We Do To Help You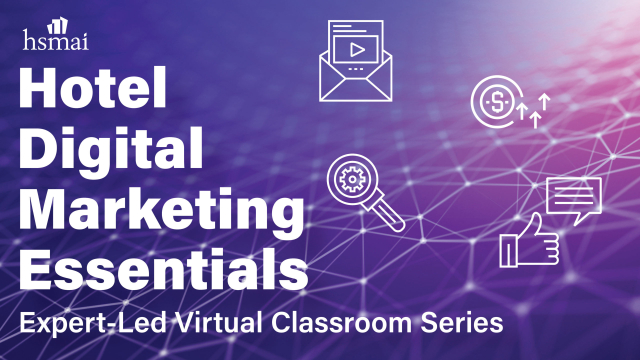 We help new people navigate the landscape around hotel digital marketing. If you work in sales or operations but need to learn digital - we can help. We have created and engaging six part virtual classroom for hoteliers and their suppliers. We are working in partnership with HSMAI and Sassato on this program.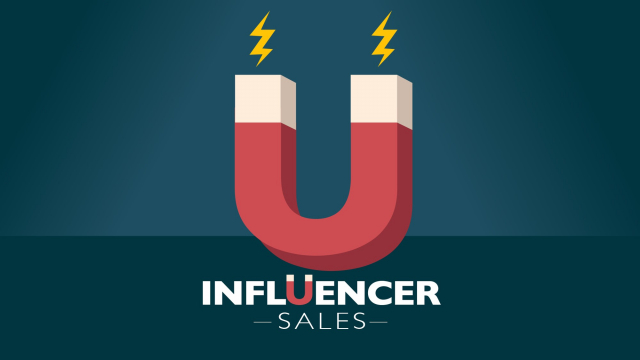 We offer an amazing sales training program that incorporates today's approach to finding group business. We cover LinkedIn, sharing content, video and landing page creation, story-telling and business writing. We offer this in person or via the web. We have also just launched a 28 day bootcamp!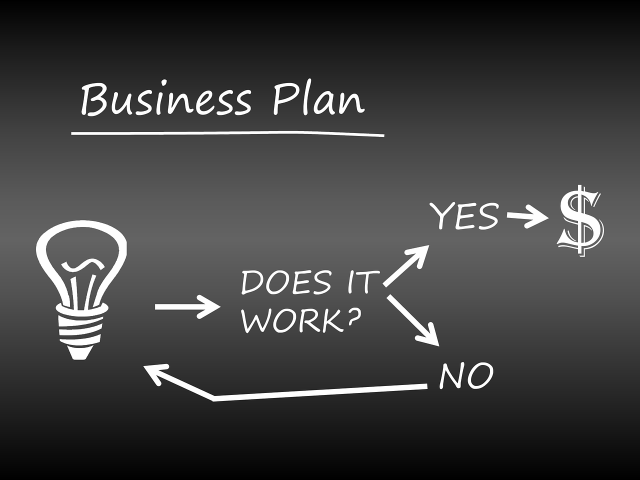 Sometimes our clients just need some help with a strategy, or execution. Tell us what you need, we can either help, or find someone who can. We excel at looking at your client interactions and improving the experience.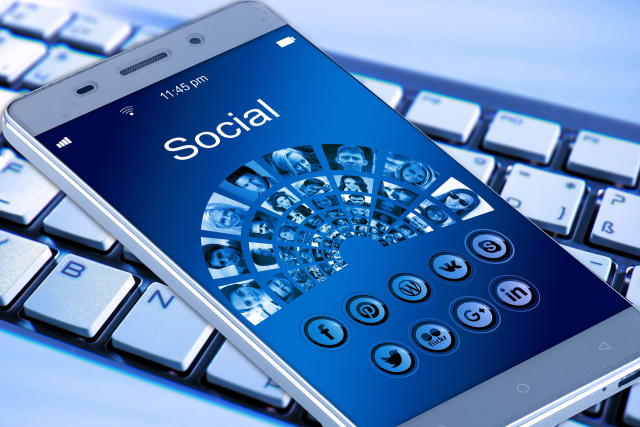 Have you covered all of the basics? We take a look at your on property sales and marketing operation. Can we help align sales with eCommerce and revenue management?  We look at redefining some key KPIs to ensure the teams are working together to bring in the most revenue at the best price.
Set Up a Free Consultation
Tell us how we can help. Click below to check our calendar and schedule a time.