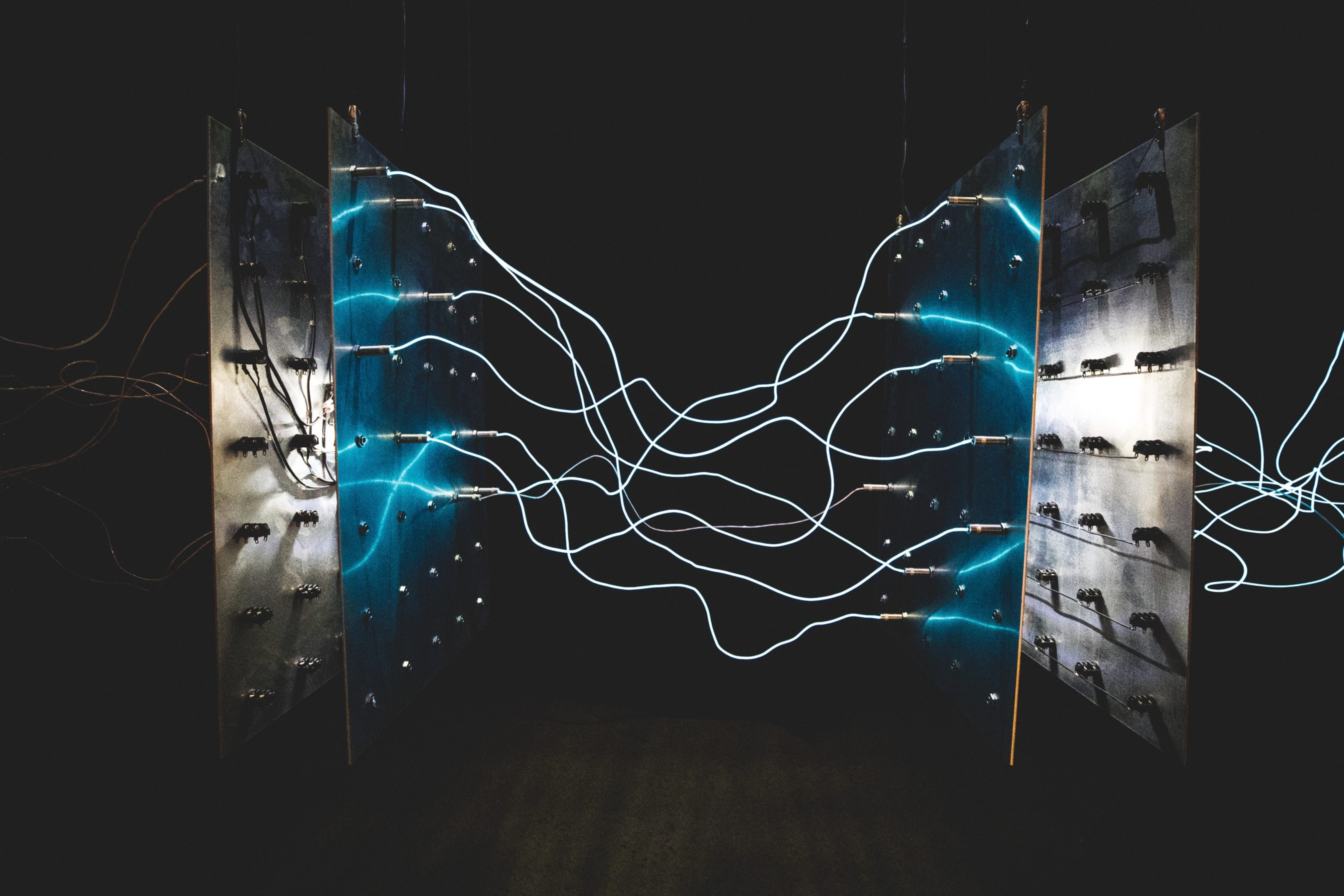 We Love Sales, Marketing, Technology and Adult Learning!
And we know, today, they are all intertwined. Gone are the days of silos! Our sales training incorporates marketing and tech, our marketing training includes tech and sales strategies. We work better together.
Our Current Training Programs
Choose the right software
Make scheduling easy
Make the meeting productive
Stop wasting time!
New - RUNNING ONLINE MEETINGS MADE EASY

$125 per hour for 1-4 people

If you have found yourself working from home, managing a team who is also working from home, or just need to learn how to use Zoom, we can help.
We offer one on one training/coaching for anyone who needs help navigating either the technical side of online meetings – or as important, how to make online meetings run smoothly.    
Contact us today at info@scoutsimply.com or call 614.638.2194
"We design our training programs to be interactive, hands on workshops. Adults bring a lot of experience to the program and we want to enhance, not change them. Each person should feel comfortable using these skills because they simply become an extension of the way they work."
Special Offer - If you would like to see a sample of one of our workshop workbooks - you can get a glimpse here.