Everyone works so hard to get the hotel phone to ring – sales people pound the pavement looking for business, marketing analyzes and crafts the perfect marketing message, revenue management reviews the competition and the market to make sure our pricing is right – and finally success – the phone rings!  The customer is calling us.  Now what?
This program provides the answers to ensuring that once a customer decides to pick up that phone to make an inquiry – that we can turn them from a looker to a booker!  We make answering reservation inquiries a positive and caring experience for your potential guests so that you can grow your sales.
Completing this course will help you:
Who should take this course?
Anyone who might pick up a reservation call!
Front desk agents
Night auditors
Reservations agents
Sales managers
General Managers
A glimpse into the questions we will answer...
"Every employee should take this class before they ever answer a phone call - it is great information!""
"This information really opened my eyes - it is so easy to do it right if you know how to do it!"
"Asking the right questions is so important - and this course makes it so simple to understand and remember"
Price - $249 per person includes training, participant manual and 3 shopping and coaching calls post training.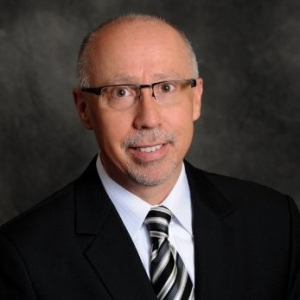 Bob Anderson, President, Star Performance
I love creating and implementing selling and service programs for the hospitality industry.

My training organization has developed these popular and proven programs: Building the Sales Pipeline (BSP), The Culture of Service and Reservations Profit Model (RPM).

I am proud to say that our consulting business has helped our customers to Increase Revenue, Improve Service and Decrease Turnover.

I enjoy hosting planning sessions and customizing training content to fit the specific needs of a given customer.

We are an organization specializing in systems that provide on-going training and support backed by a credible measurement tool in order to make sure that the training content is used and implemented.

My clients ranged from single properties, to medium sized ownership and management companies.

I have been introduced as "a highly sought speaker and presenter who has an an upbeat and entertaining way of communicating with his audiences".
You might also be interested in these courses