LEarn Digital Sales and Marketing Skills To Boost Your Business.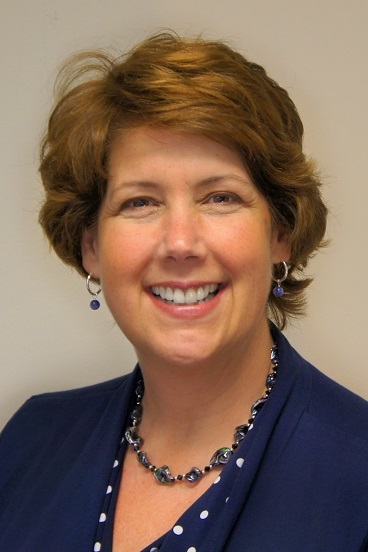 With 10 years of hotel experience and 10 years of digital marketing and customer experience expertise, I helped build and grow over 250 companies. In the constantly changing field of digital marketing, it is my mission to provide hotels with the skills to master the critical tactics and strategies that will drive their business growth.
Special Offer - If you would like to see a sample of one of our
classes, we have a few minutes of video here around modern prospecting.