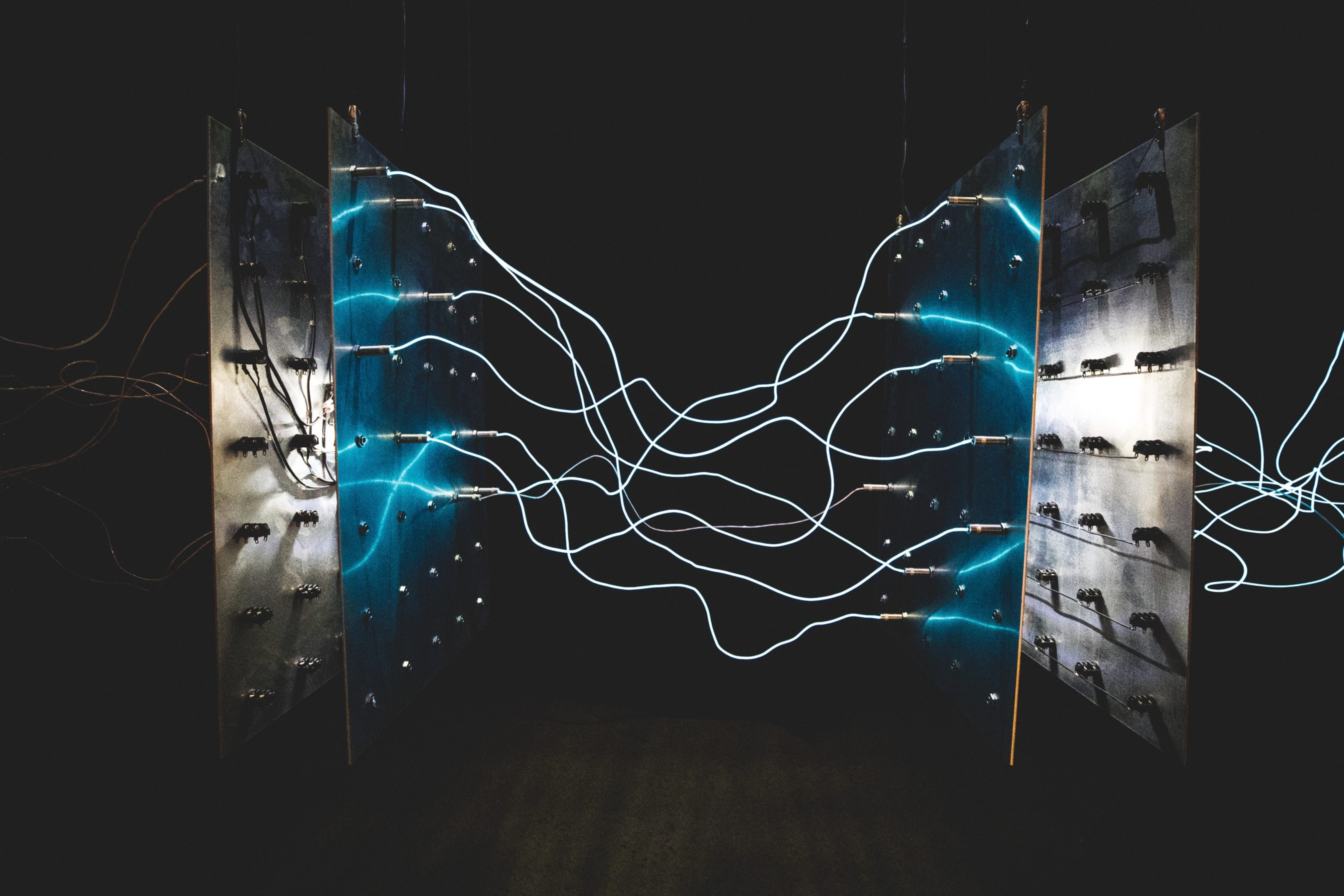 We Love Sales, Marketing, Technology and Adult Learning!
And we know, today, they are all intertwined. Gone are the days of silos! Our sales training incorporates marketing and tech, our marketing training includes tech and sales strategies. We work better together.
What Training Programs We Offer
"We design our training programs to be interactive, hands on workshops. Adults bring a lot of experience to the program and we want to enhance, not change them. Each person should feel comfortable using these skills because they simply become an extension of the way they work."