The Hospitality Sales Podcast Series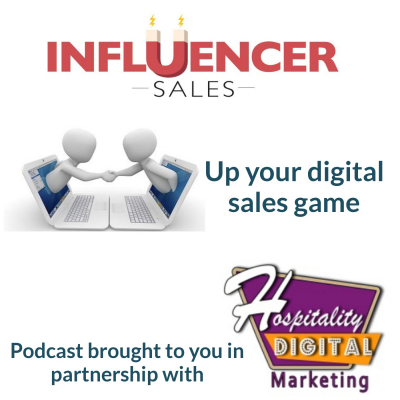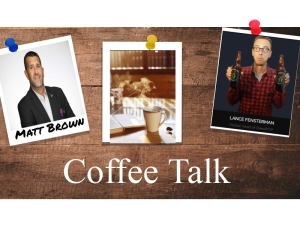 I kept hearing about how much trouble these event planners were causing my hotel sales clients and I thought, why are they trying to persecute us iwth all these cancellations? So I called two big event planners I know and they definitely explained things to me from a new perspective! Lance Fensterman is the President of ReedPop and Matthew Brown is the Managing Director of C2C Events.
Read More »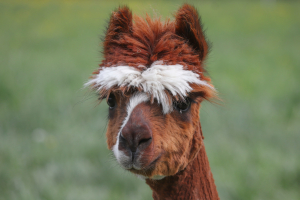 For our first show, we found ourselves in week one of of a global shutdown so I wanted to share some help for handling stressful times. Hope this helps!
Read More »